PokerJet for mobile
I worked at this game project about 2 years and made many may windows, interface interractions, ui graphics and animations. You can check it at real game by links below project screens. If you like project, please appreciate!
In 2 years with SQ PokerJet team we made so many game screens, interactions, logics, prototypes.
We made ported versions from social networks to android+iOs phones and tablets. 
Here just some screens from iterative, layer-by-layer work.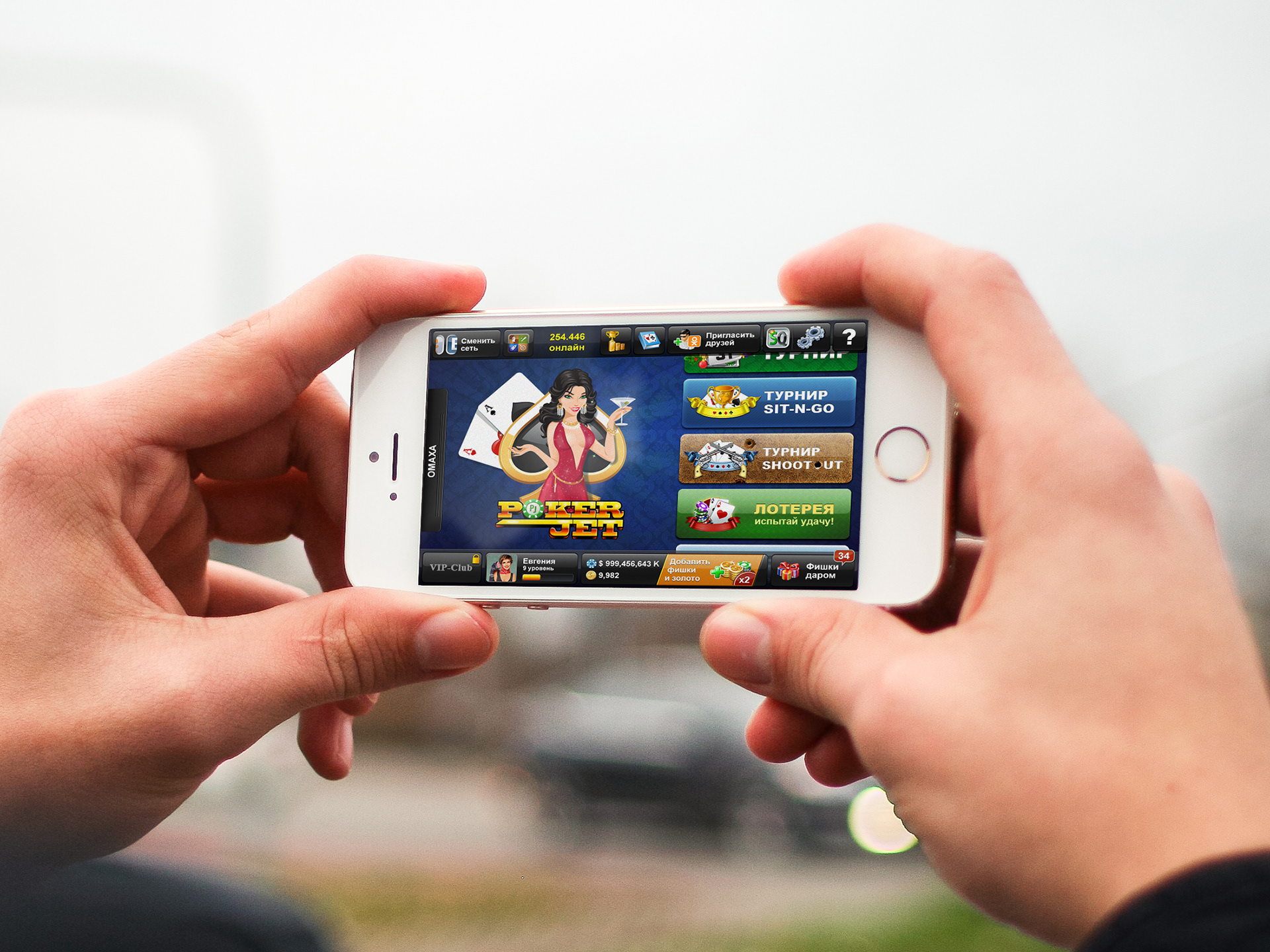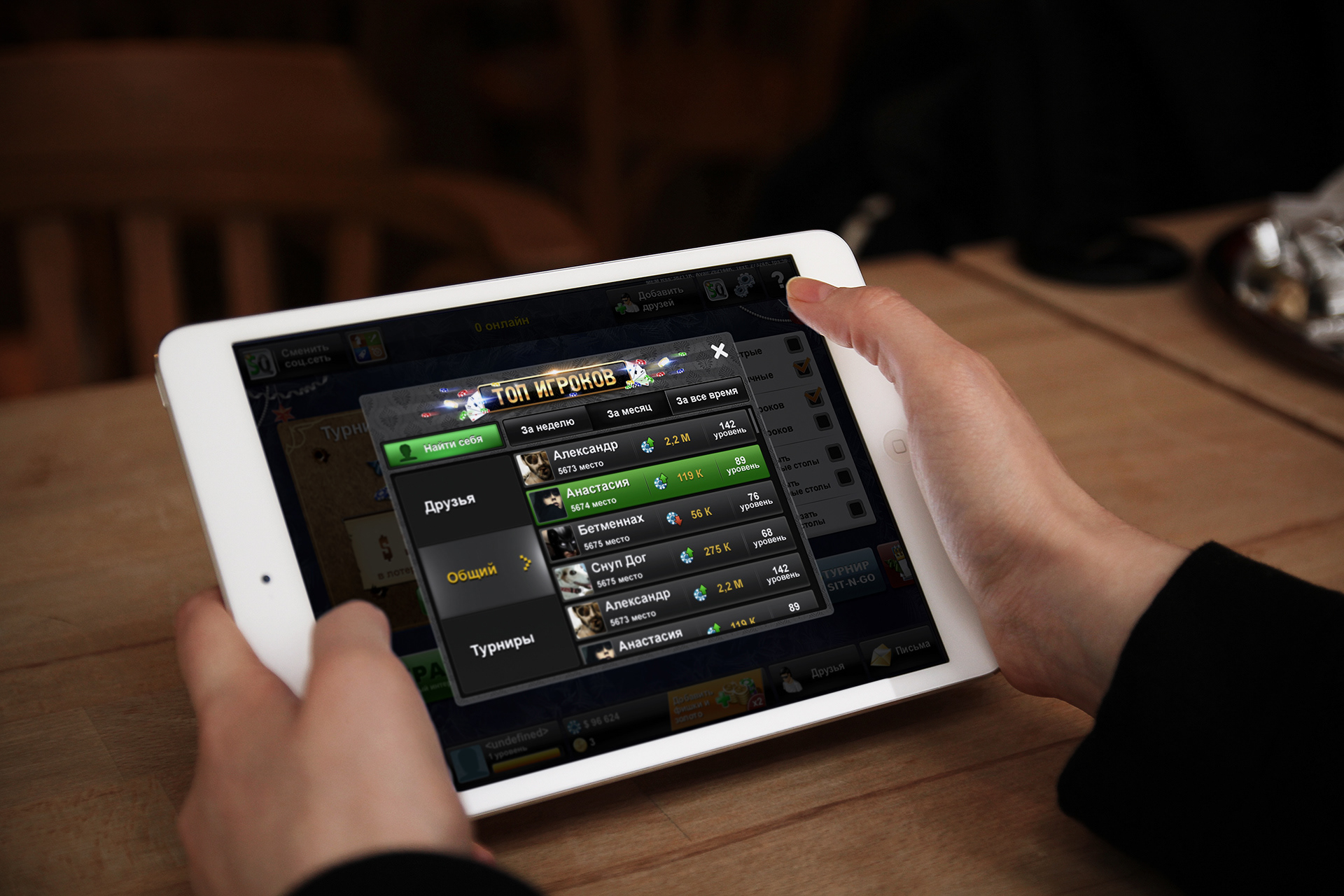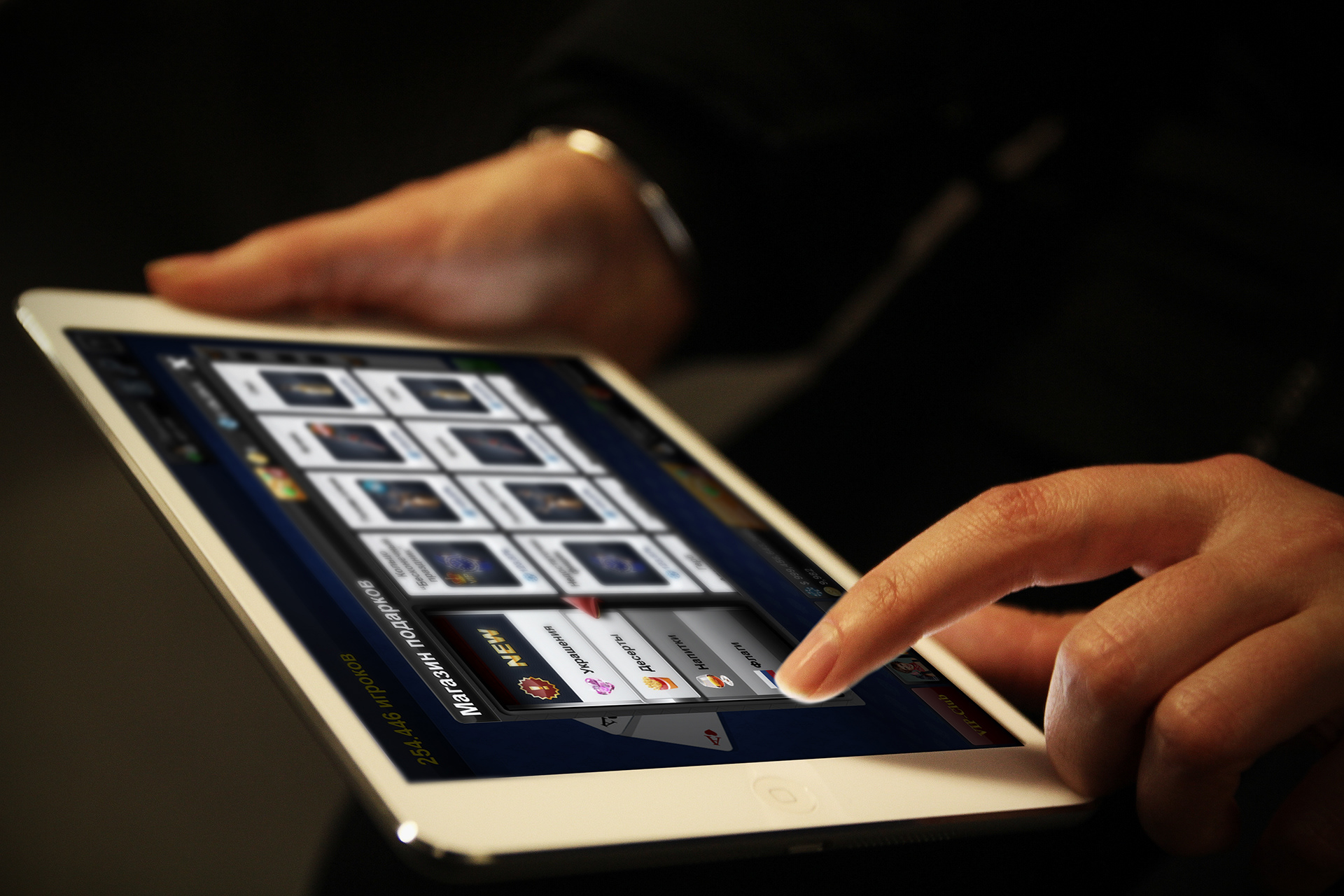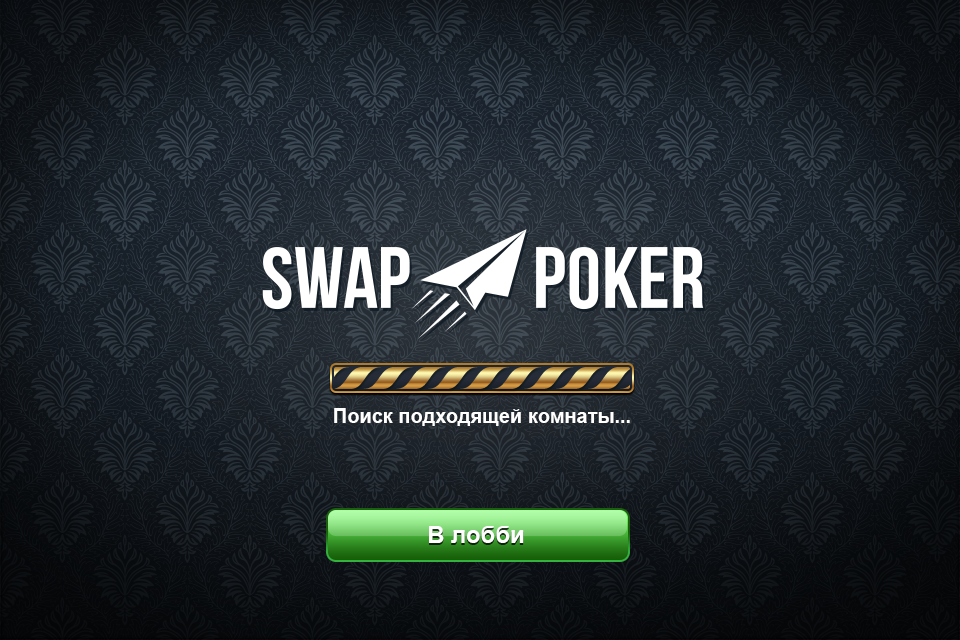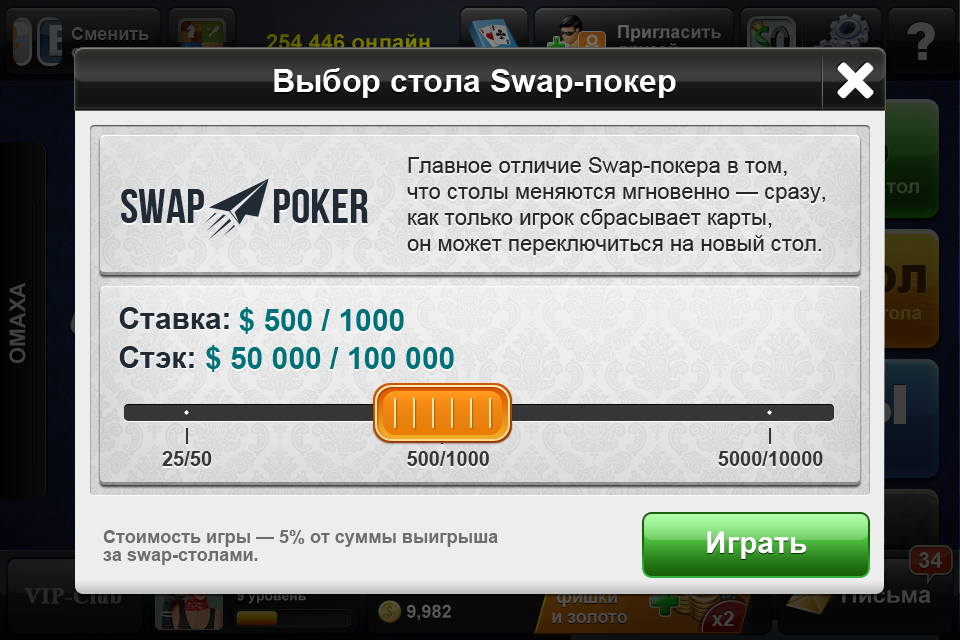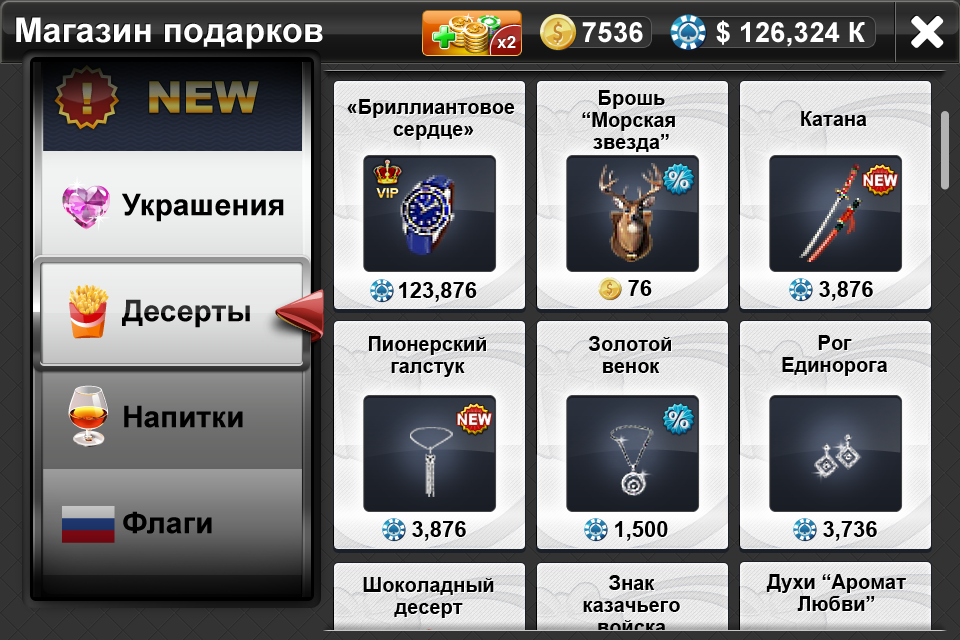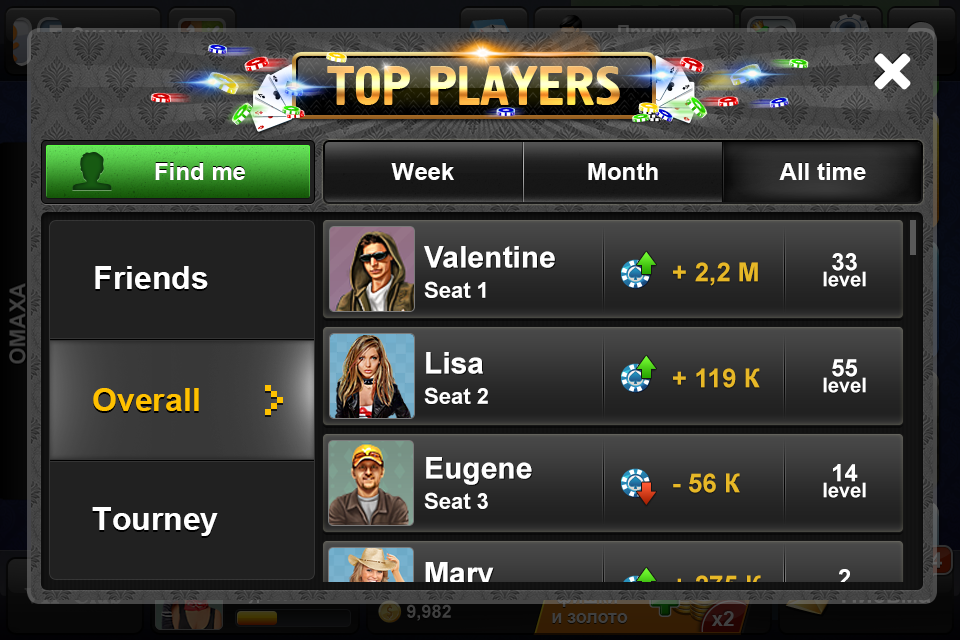 All rights reserved for Social Quantum.