It was a really big and long project...
I made first version of this e-commerce website at 2009,
and after we made an usability research and decide to redesign it. 
Here some screens of textile internet shop interfaces: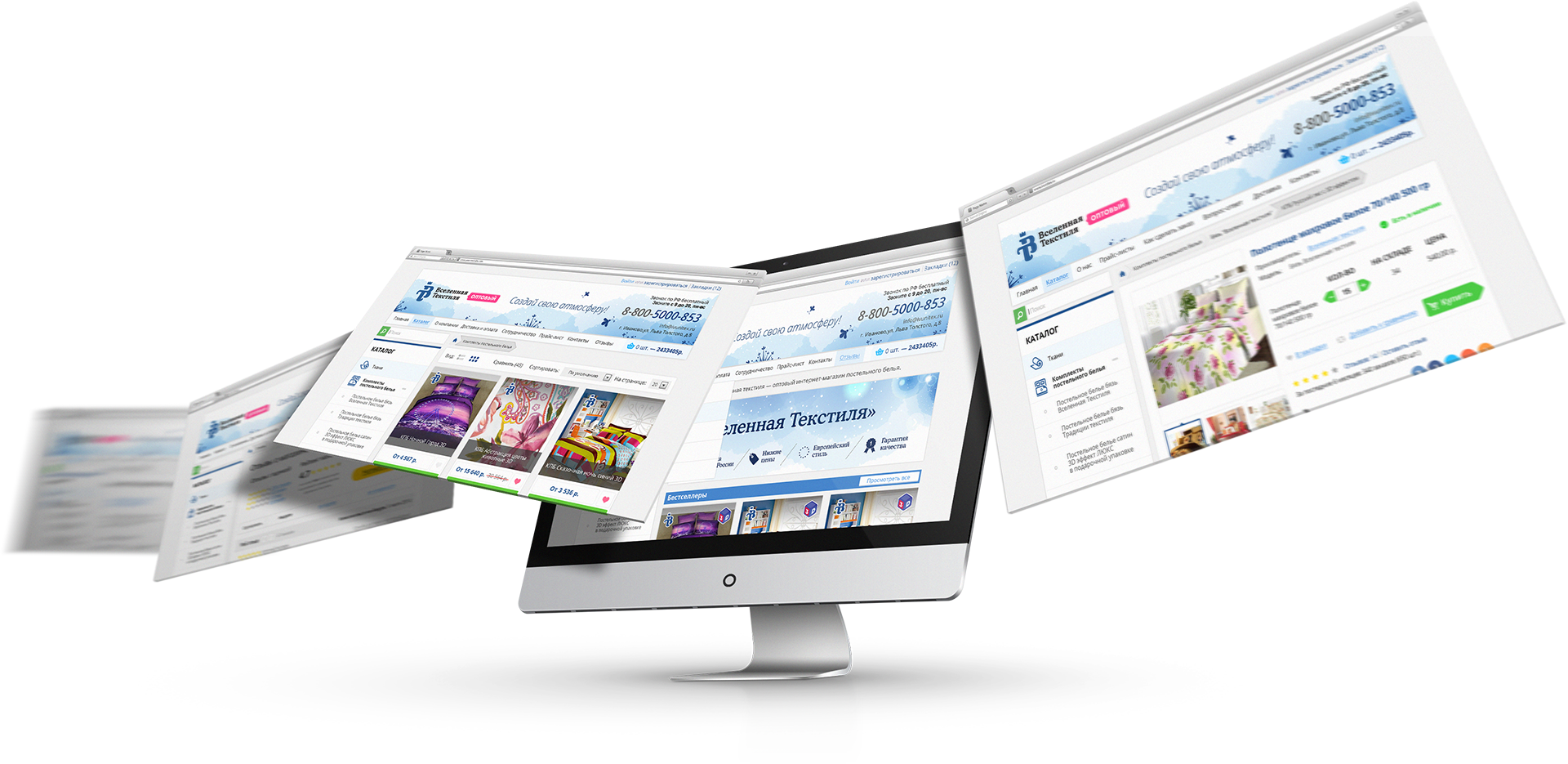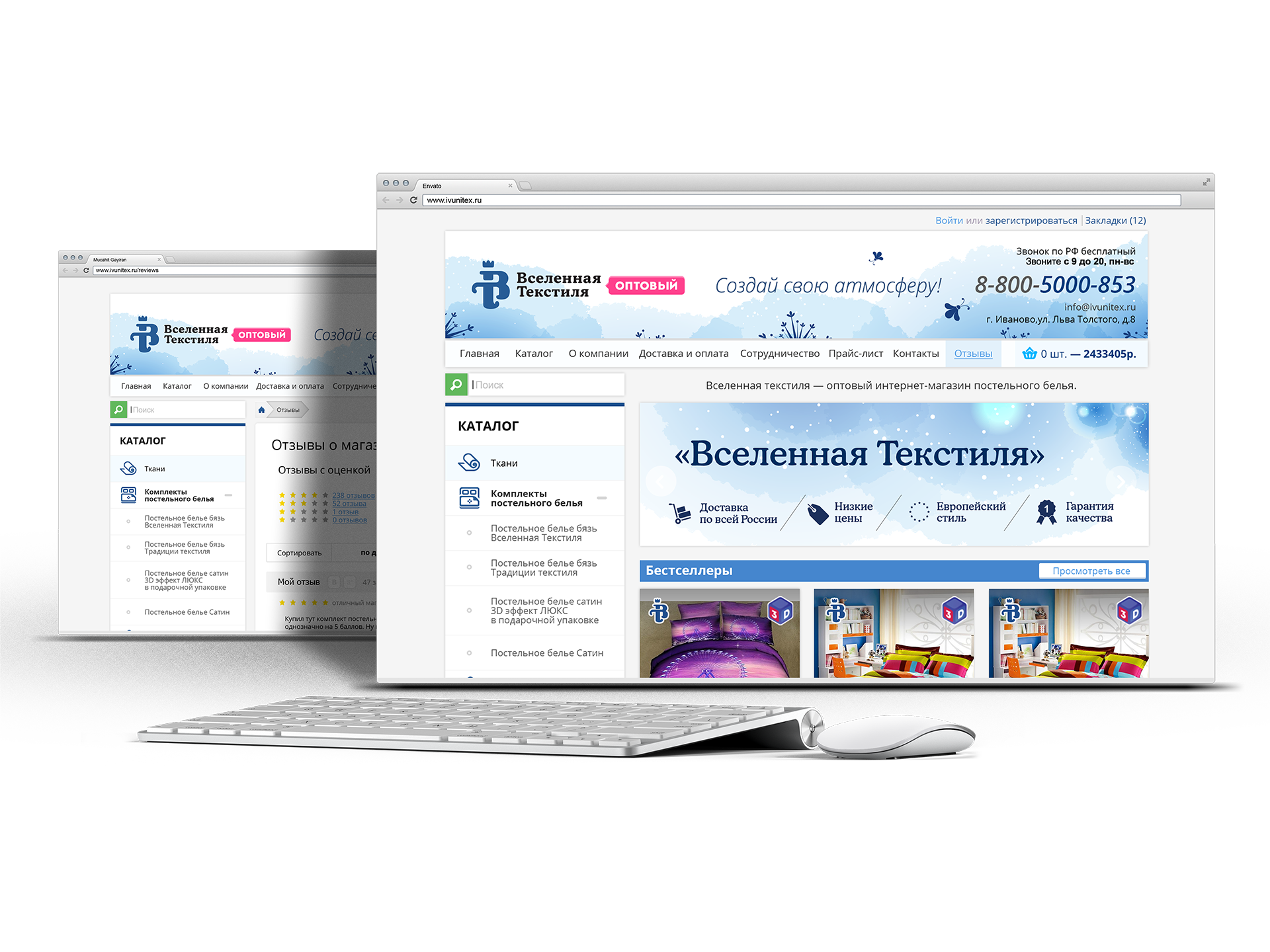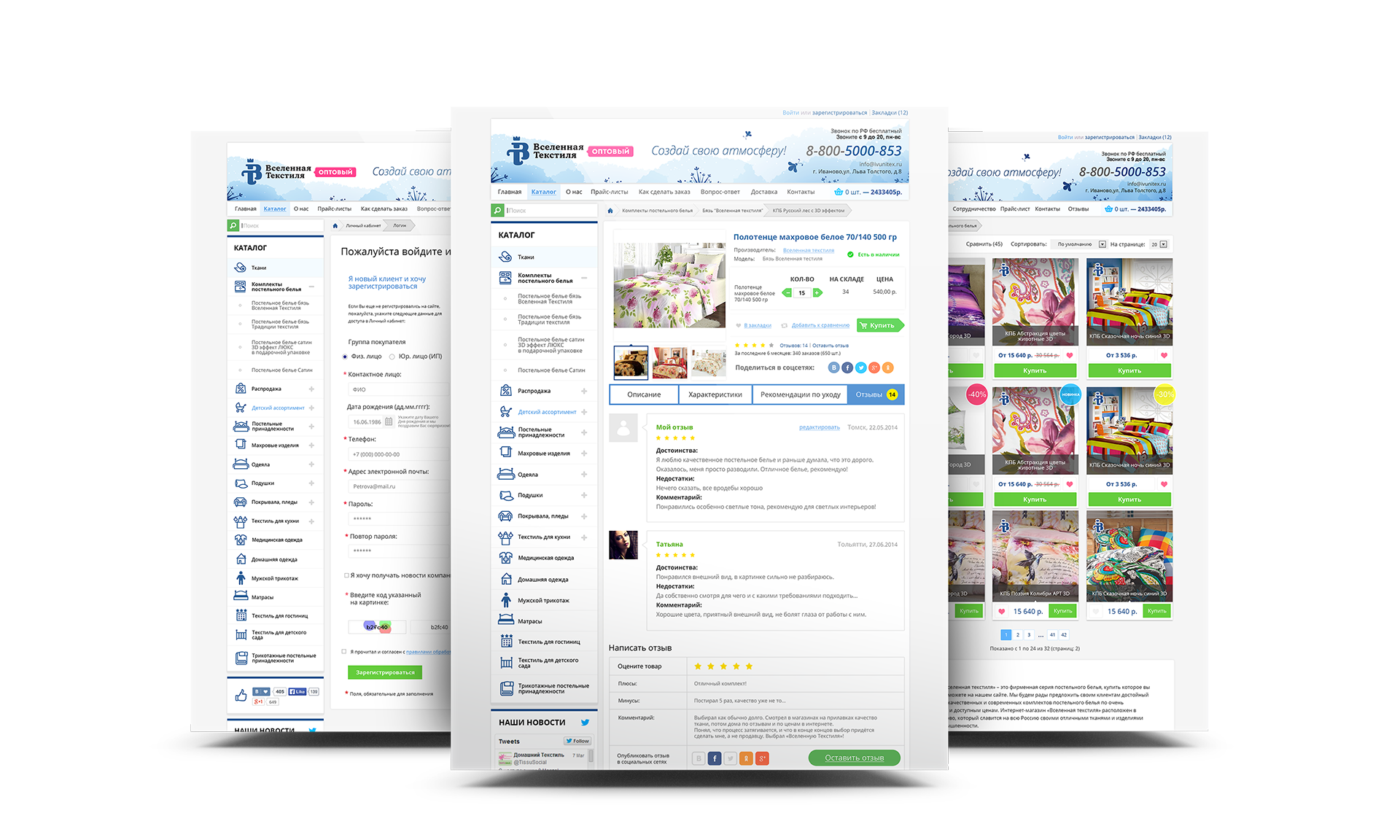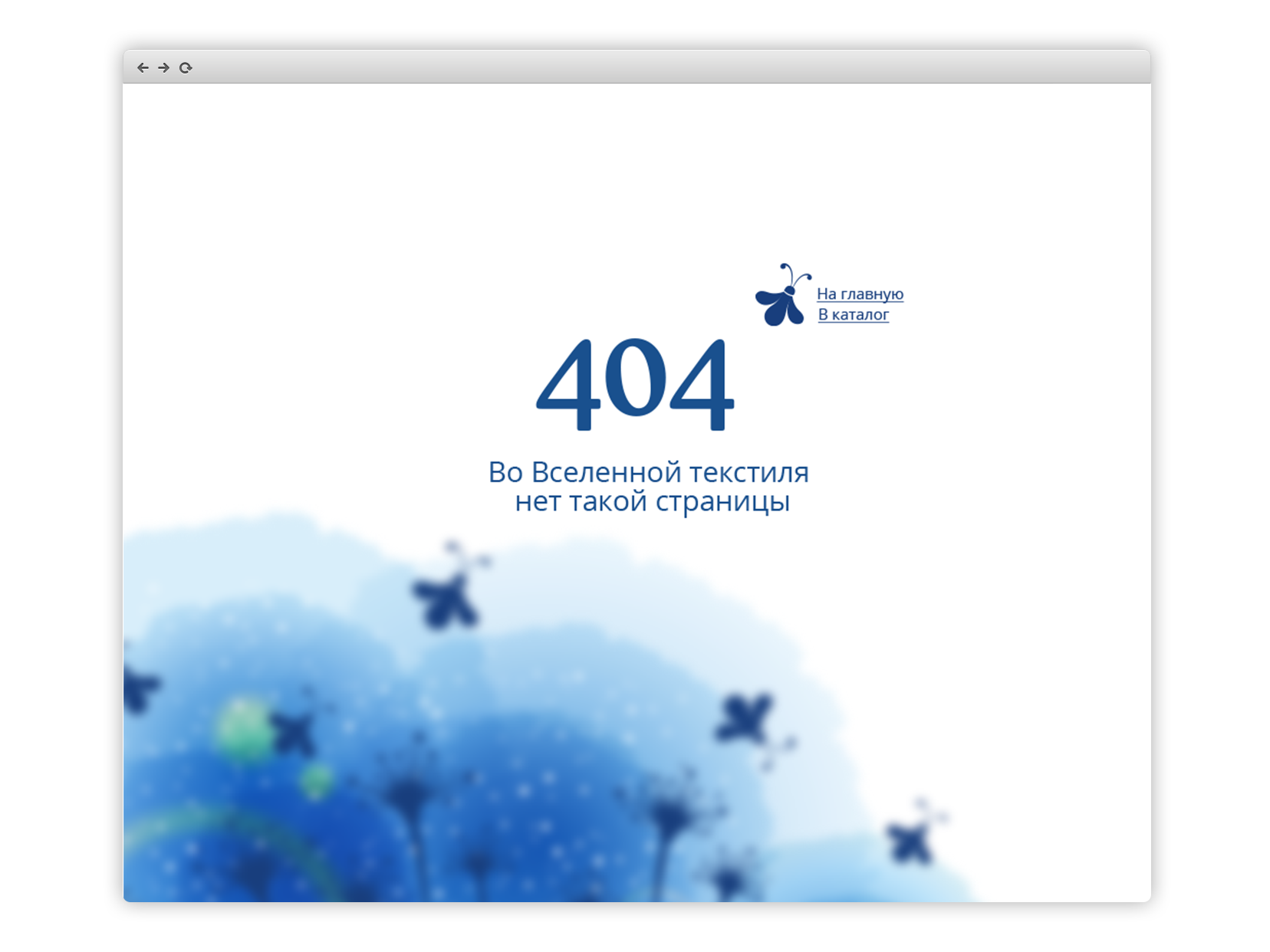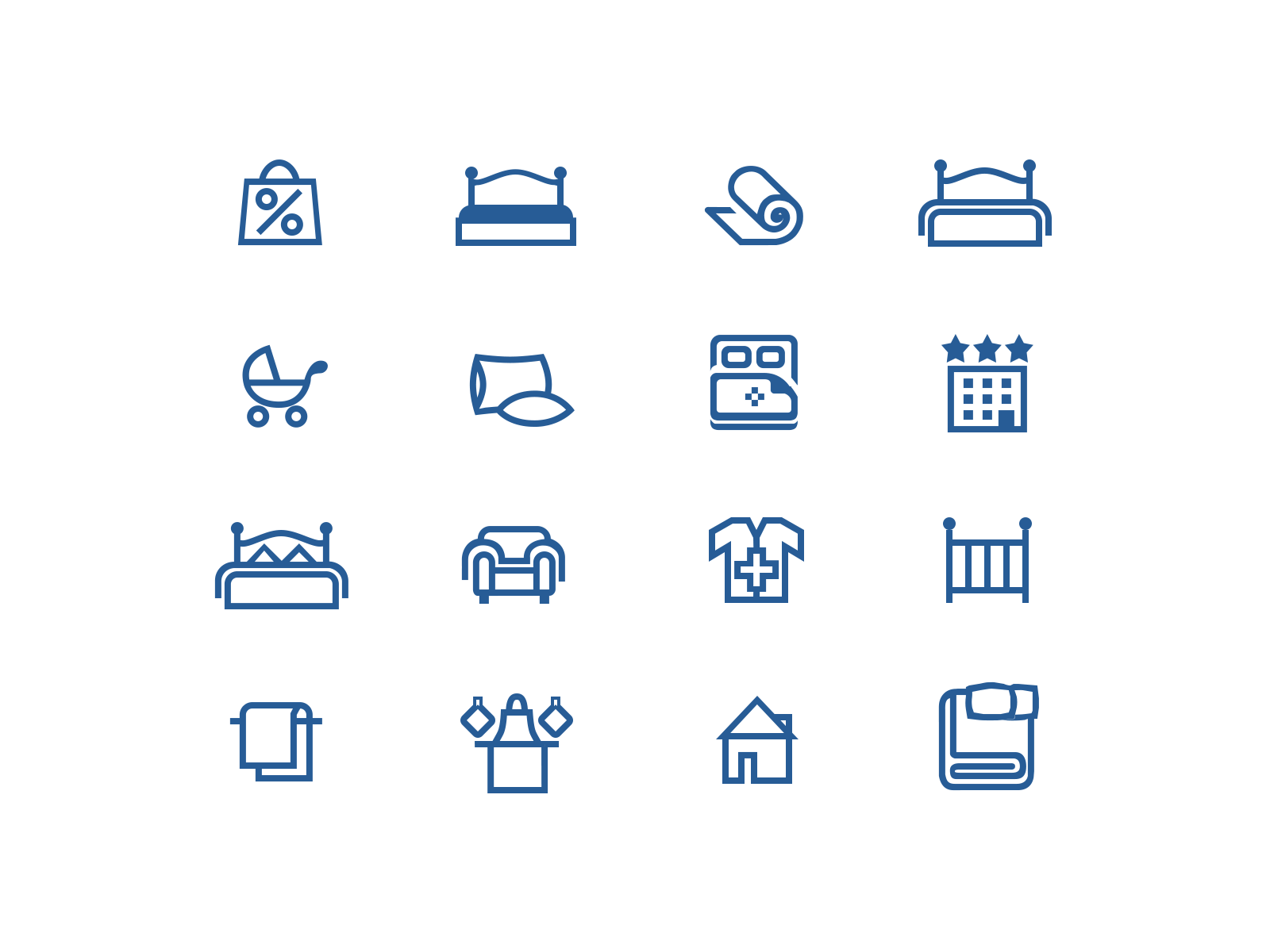 You can visit full website by link: 
ivunitex.ru
Now I making a new design of this shop. Coming soon...
If you like project, please appreciate!
Don't hesitate to contact me: underpix@gmail.com